At Tala, we see the world differently. We're driven by a fundamental belief in people, and we work hard to prove their potential. We take risks that others won't, in order to put more power in our customers' hands.
---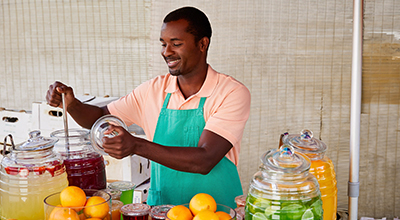 What We Do
Anyone with an Android smartphone in our markets can apply for a loan and receive an instant decision, regardless of their financial history. We provide fast, personalized loans to approved borrowers and build digital credit history.
How We Do It
Only 31% of the adult population globally is covered by credit bureaus. Tala can use nontraditional data to score up to 2X that population – introducing 3 billion consumers to the global market.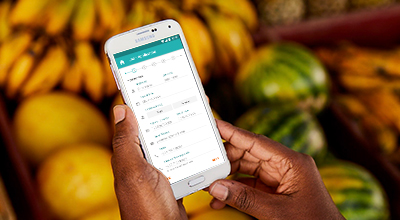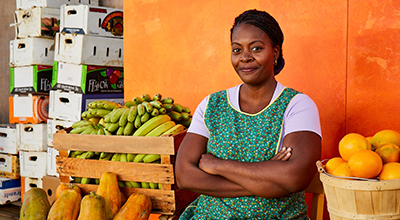 Why We Do It
People need access to financial systems, including credit and all the opportunity credit brings. Within those systems, they need choices, so they can do what they want to do, what they need to do, and what they should do with their money. Finally, we want more people everywhere to be in control of their finances, as active participants in their own financial lives — whether they are budgeting, saving, investing, or learning.
Tunawajali Wateja Wetu
"Tala keeps us going by helping us solve life's unexpected challenges."
Simone, Tanzania
Solving life's unexpected challenges…
Tunawajali Wateja Wetu
"Tala loans are great for small entrepreneurs like me!"
Farida, Tanzania
Great for small entrepreneurs…
Tunawajali Wateja Wetu
"Tala loans are fantastic for Entrepreneurs like myself. Magnificent."
Harfram, Tanzania
Helping entrepreneurs…
Tunawajali Wateja Wetu
"Tala has been a very helpful app, which I've used to boost my business."
Martin, Tanzania
Boosting my business…
The Team
Eric Lee
Director, Engineering
Gaurav Bhargava
VP, Credit
Angelo Madrid
Country Manager, Philippines
Rose Muturi
Country Director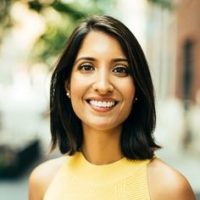 Shivani Siroya
Founder & CEO
Jen Loo
Chief Financial Officer
Logan Lindsell
VP, Product Growth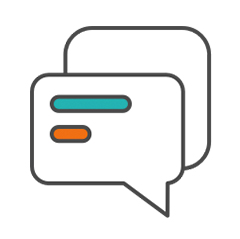 Get in Touch
Have questions? Want to work, chat, or simply hang out with us? We're here and we'd love to hear from you!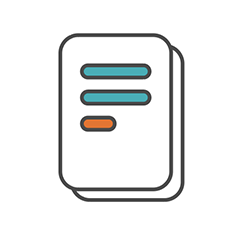 We're Hiring!
Looking for your next big technical challenge? Want to make an impact on the financial landscape of the future?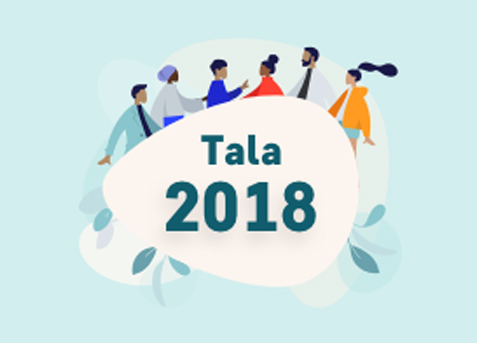 Our Year in Review 2018
Check out all the things Tala has accomplished in 2018!