PRESS RELEASES
Tala and Visa Team Up on Cryptocurrency Solution for Global Underbanked – May 2021
Tala and the Smart Campaign Partner on Digital Client Protection – December 2018
Tala Announces Strategic Investment from PayPal to Expand Global Reach – October 2018
Tala Expands to Mexico, India Fueled by $65m in New Financing – April 2018
Tala Raises Over $30 Million in New Financing Led by IVP – February 2017
SPECIAL PUBLICATIONS
Tala's Impact Report | 2018 – October 2018
Tala's Inaugural Diversity & Equity Open Letter – July 2018
For press-related inquires, click here.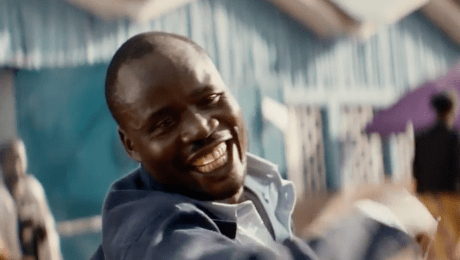 Video Highlights
Tala's first TV commercial in Kenya features the story of Baba Yai, an egg vendor in Kenya who uses a Tala loan to grow his business. When faced with a cash shortage that would have prevented him from fulfilling a large order, Tala provides the instant capital he needs!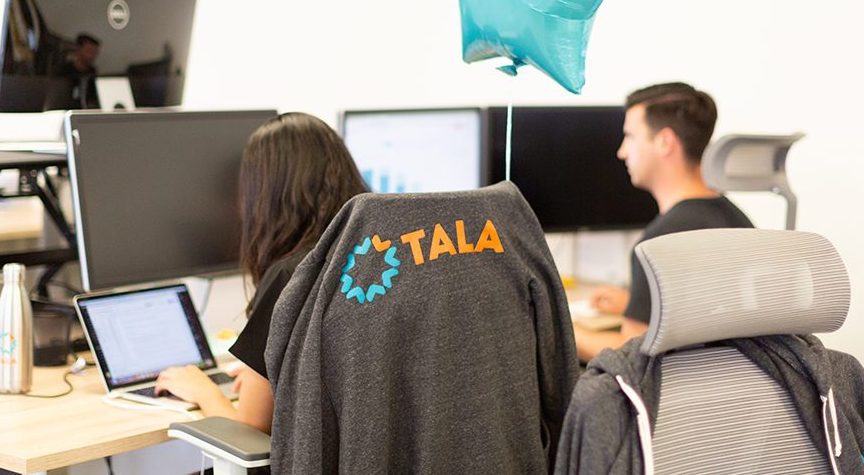 Work For Tala
Want to be part of a financial revolution? Good news: we're hiring! Join a team full of passionate people working hard to change the face of global credit.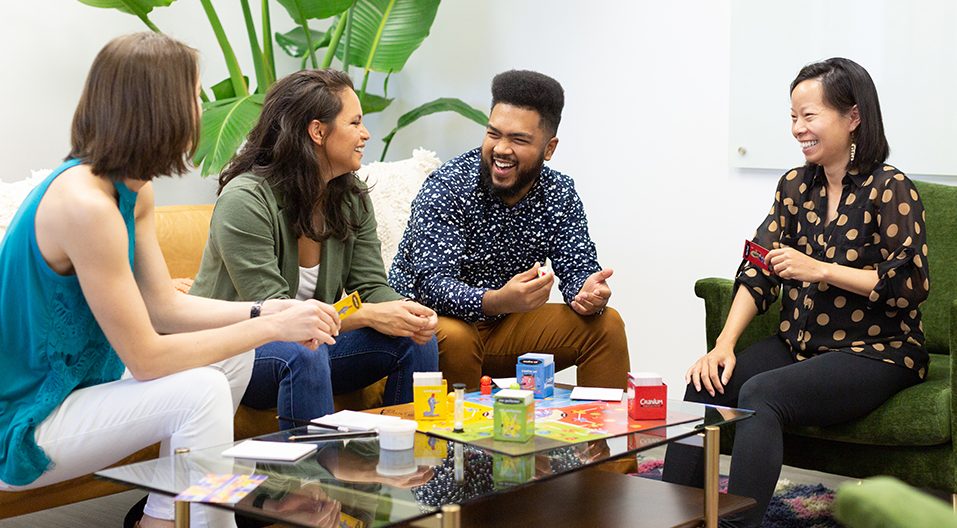 About Us
At Tala we see the world differently. We're driven by a fundamental belief in people and we work hard to prove their potential. We believe in #RadicalTrust